Sandra
Location:

Hogsmeade

Join Date:

10/9/2017

Posts:

2,906

Owned Amazon Devices:

Kindle

Fire Tablet

Fire TV

Echo & Alexa

Member Details
It's been just over a year since we re-launched the Amazon Forums and we wanted to take a moment at the start of the new year to thank some very special community members who have made a significant contribution in 2018.
With the highest post count by far, our top three posters for 2018 were:
CBRetriever
Pirate
camSoCal
There are so many more Forum Pro's and Regulars that make wonderful, accurate contributions giving of their time and kindness to those in need of technical assistance that this post would be super sized! We know who you are as well and appreciate you every single day. Without you our Digital and Device Forums would not be the same, as successful or as fun for all of us Moderators who enjoy interacting with you so very much.
Thank you again and we're looking forward to a great New Year of learning and growing together by helping others!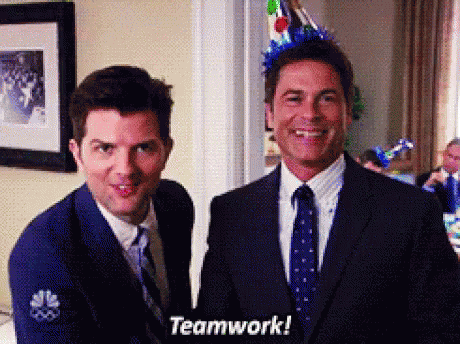 Last edited by
Sandra
: Jan 10, 2019
Go Getter. Trend Setter. Net Jetter. Credit Debter. Eddie Vedder. Never Better. Crooked Letter. Llama Petter.