Zach S.
Amazon Staff
Location:

Lawrence, Kansas

Join Date:

9/6/2017

Posts:

2,306

Owned Amazon Devices:

Kindle

Fire Tablet

Fire TV

Echo & Alexa

Member Details
From covert ops to secret missions we have a love affair with Spies! This week we are celebrating the success of Amazon Original's new series Jack Ryan and we want to hear some of your favorite books about Spies!! Share your picks in a post below!
The Spy Who Came In From The Cold by John le Carre

The Secret Agent by Joseph Conrad
The Hunt For Red October by Tom Clancy

The Day Of The Jackal by Frederick Forsyth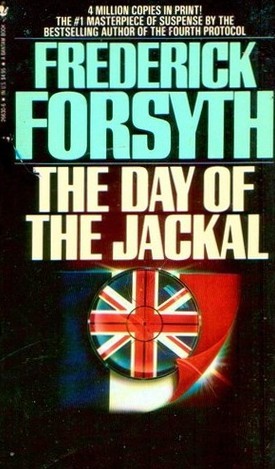 Hello Forum people, My name is Zach and I am a Moderator for Amazon. I enjoy Film Making, Graphic Design and Web Design in my free time (Different than Kindle Freetime of course). I am also an avid adventurer, looking forward to my next outing!