Sandra
Amazon Staff
Location:

Hogsmeade

Join Date:

10/9/2017

Posts:

2,763

Owned Amazon Devices:

Kindle

Fire Tablet

Fire TV

Echo & Alexa

Member Details
"Sometimes I feel like I don't have a partner

Sometimes I feel like my only friend

Is the city I live in, the city of angels

Lonely as I am, together we cry"

― Red Hot Chili Peppers
This week we're all about different cities and the media, art and literature they've inspired! These are some of our favorites! Post yours in the thread too!
London Calling by The Clash





Atlantic City by Bruce Springsteen





Please Come to Boston by Dave Loggins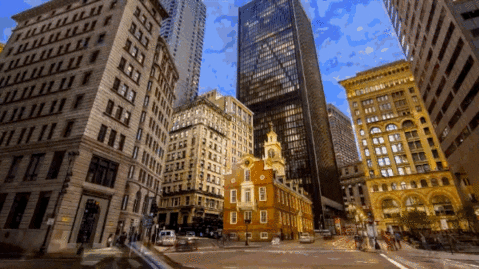 Welcome To Atlanta by Jermaine Dupri feat Ludacris





Solsbury Hill by Peter Gabriel



No Sleep Til Brooklyn by The Beastie Boys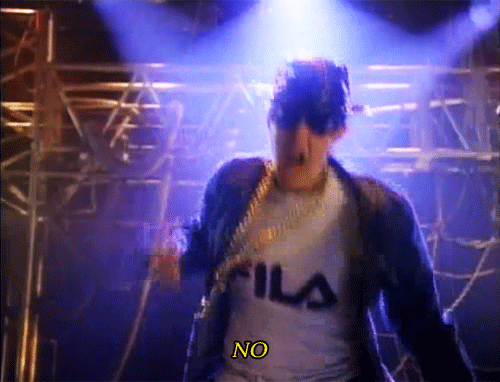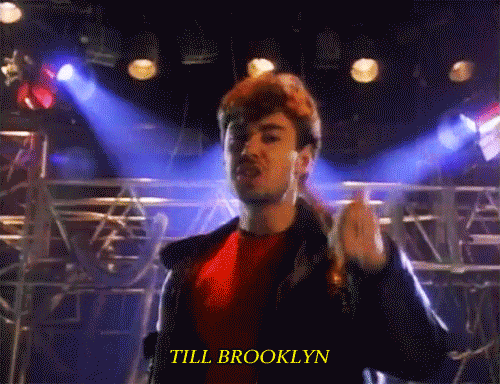 Go Getter. Trend Setter. Net Jetter. Credit Debter. Eddie Vedder. Never Better. Crooked Letter. Llama Petter.