Sandra
Amazon Staff
Location:

Hogsmeade

Join Date:

10/9/2017

Posts:

2,064

Owned Amazon Devices:

Kindle

Fire Tablet

Fire TV

Echo & Alexa

Member Details
"Coffee- A liquid hug for your brain"
These are some of our favorite Songs about Coffee, what are some of yours?
Wake up and Smell the Coffee by The Cranberries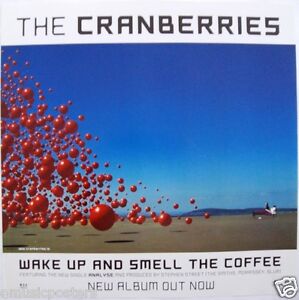 Coffee Time by Natalie Cole
Falling in Love at a Coffee Shop by London Pigg
These are my 3 personal favorites; especially the Squeeze song. They're one of my favorite bands of all time.
Black Coffee in Bed by Squeeze
Black Coffee - Black Flag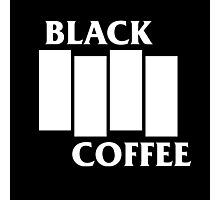 A Cup of Coffee by Johnny Cash
Share more with us below!!!
Go Getter. Trend Setter. Net Jetter. Credit Debter. Eddie Vedder. Never Better. Crooked Letter. Llama Petter.